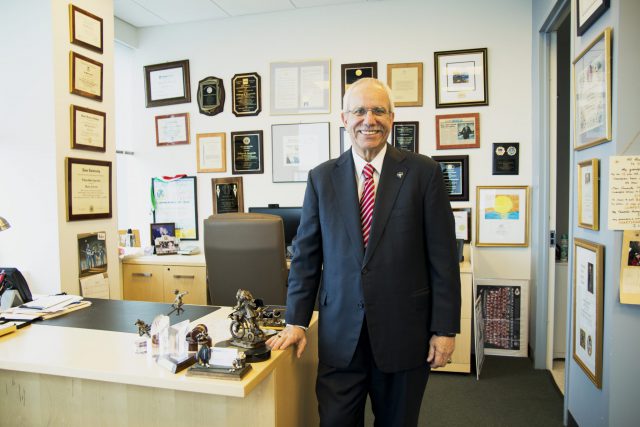 Dear Friends,
I am so proud to lead HeartShare and its Family of Services. For over 100 years, HeartShare has been there for New Yorkers. We are a home for people with intellectual and developmental disabilities. We're a pre-school for children with autism and a fair shot at employment for people with special needs. We're a child's connection to a forever home and a college scholarship for youth who have grown up in foster care. We're a safe after-school program for our city's children and a fresh start for those who have struggled with addiction. We're an energy grant for senior citizens trying to make ends meet. We are opportunity. We are life-changing.
We are able to achieve this because HeartShare and its Family of Services strive for excellence. The HeartShare School received a very positive program audit from New York State and saw several of its students with autism transition to mainstream classrooms. HeartShare Wellness' medical clinic merged with Metro Community Health Centers to reach more patients throughout New York City and expanded its Article 16 Clinic services for people with developmental disabilities. HeartShare St. Vincent's Services achieved its inaugural accreditation from the independent, international COA, while continuing to grow its programs. Its American Dream Program, helping youth in foster care achieve their college and career dreams, now has a record 50 enrolled scholars.
We're also able to achieve this because of people like you. You've donated, volunteered and built a meaningful career with us. Today, you can share this new heartshare.org or follow us on social media to raise awareness of the work we do. Today, you can tell the world that investing in human potential is truly the greatest gift you can give.
We are and continue to be incredibly grateful for your support.
Sincerely,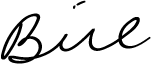 Bill Guarinello
President and CEO