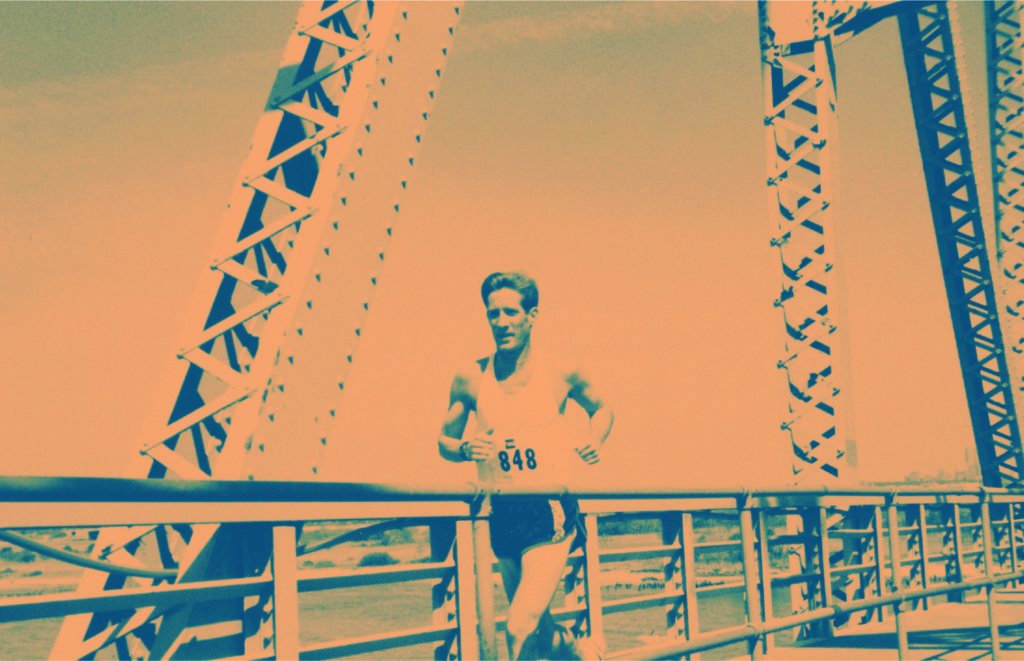 In this 40th anniversary year, the Buckley's–Kennedy's Run is celebrating in a socially responsible manner. In lieu of a 5K run through the streets of Breezy Point, you're invited to join an online celebration. On a dedicated Facebook page, you can post your favorite memories, photos and videos, or you can take part in a virtual run on May 17 by filming your socially distant run around the block, along the shore or in your backyard and posting the results. You can even participate in the ever-popular 50/50 raffle.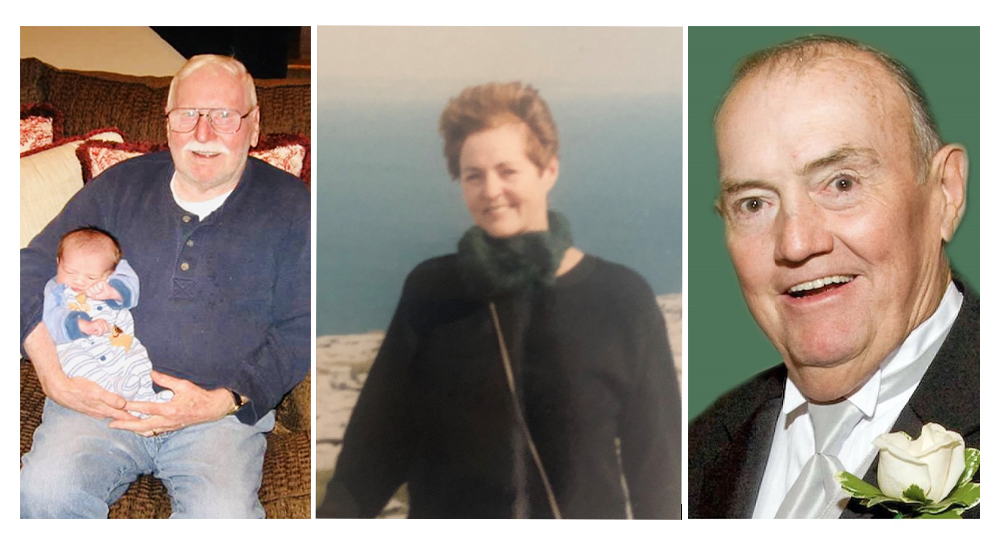 As we always have done, we memorialize loyal supporters of the Run. This 40th year celebration is in loving memory of Kenneth Robert Dean, Kathleen Greenbay and Jackie Thompson.  
In the early 1980s, HeartShare fortunately met the Jimmy Buckley and Gerard Casey families. The families learned about HeartShare's programs for at-risk children and adults. Under the banner of the families' philosophy of "Do the Right Thing," we bonded into an over 35-year partnership.
Today, those at-risk include 600 children with disabilities in our preschools; 500 adults with disabilities, some rescued from Willowbrook, living in our group homes; and hundreds of others with disabilities living at home, unable to continue work and self-sufficiency skills training.
Thankfully, our infection and mortality rates remain relatively low. HeartShare's front-line employees are doing the right thing by providing 24/7 direct care, like many hospitals and medical care residences, for those in our programs. Please view what a mother told us:
In these uncertain times, we face one of the most devastating challenges imaginable. It never has been more important—or urgent—to "do the right thing."
While this will be a very different experience, we see a wonderful opportunity to come together to honor this tradition, its beloved founders and those who have participated in, supported and volunteered for it over the decades and "do the right thing" for those children and adults with disabilities.
You can help the Buckley and Casey families in their efforts to do the right thing by joining the special 40th edition of the Buckley's–Kennedy's Run. Stay tuned for more details. Be sure to like the Facebook page and to tag all your posts across all social media with #BuckleysKennedysRun #DotheRightThing
If you have any questions or have any issues posting to the Facebook page, please email mario.principato@heartshare.org