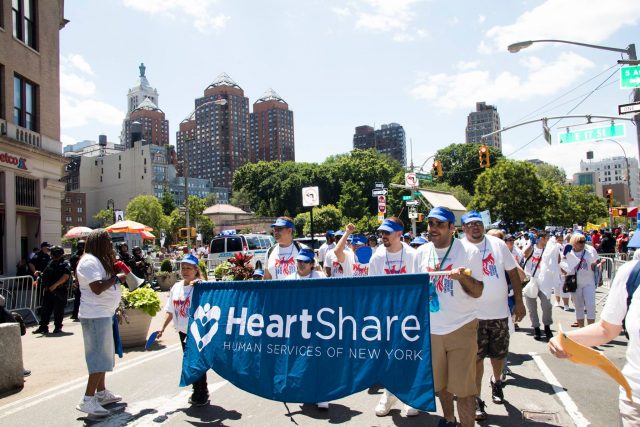 The theme of this years parade is creativity. Decorate clothes, hats, wheelchairs, hair, faces, floats, etc. Use your imagination and have fun! Awards will be handed out for most creative ideas.
**ATTENTION ROUTE HAS CHANGED. SEE BELOW.**
Gathering in Madison Sq. Park at 10AM
Goes down Broadway to Union Sq. Park
Festival in Union Sq. Park from 12-3PM
RSVP to the HeartShare team as we gather to march for disability pride!