Giving Tuesday, that is.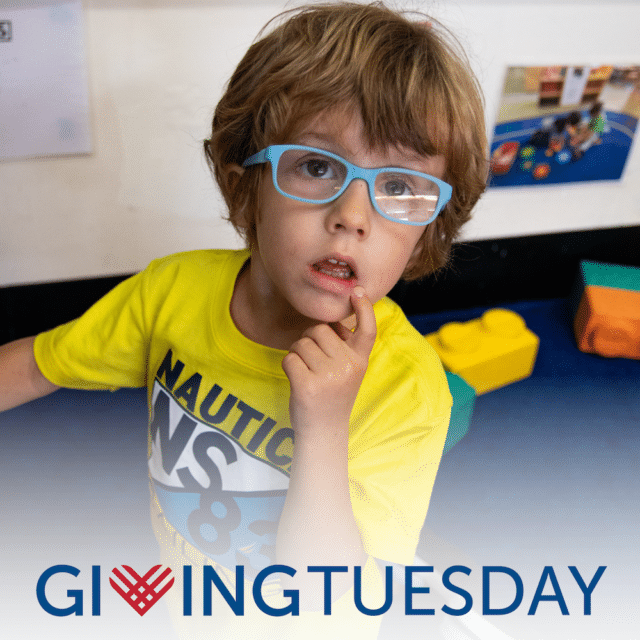 It's beginning to look a lot like… a very different holiday season. This past year has taken a toll on everyone, placing already vulnerable New Yorkers in even greater jeopardy. There haven't been many reasons to smile.
We realize that Covid-19 has deeply affected many New Yorkers. But if you're in a position to assist others less fortunate, you can help by showing your support on Giving Tuesday, December 1. You can donate by credit card or check, or you can donate stock. Your tax-deductible contribution, no matter the amount, will go a long way toward making spirits bright this holiday season. And give someone a reason to smile.
Ways to Give
Credit Card
Click the Donate button at the top of this page and select Giving Tuesday in the Donation Destination pulldown.
Check
Send to:
HeartShare Human Services of New York
Attention: Development Department
12 Metrotech 29th Floor
Brooklyn, NY 11201
Stocks, Bonds or Mutual Funds
Call Frank V. Geremia (Geremia Financial Services): 732.738.5678
Gifts of Stocks, Bonds or Mutual Funds: Publicly traded stocks bonds or mutual fund shares may provide potential benefits for both you and HeartShare Human Services.
New Tax Incentives: The CARES Act expands charitable giving incentives for those using standard or itemized deductions. Please check with your tax advisor.