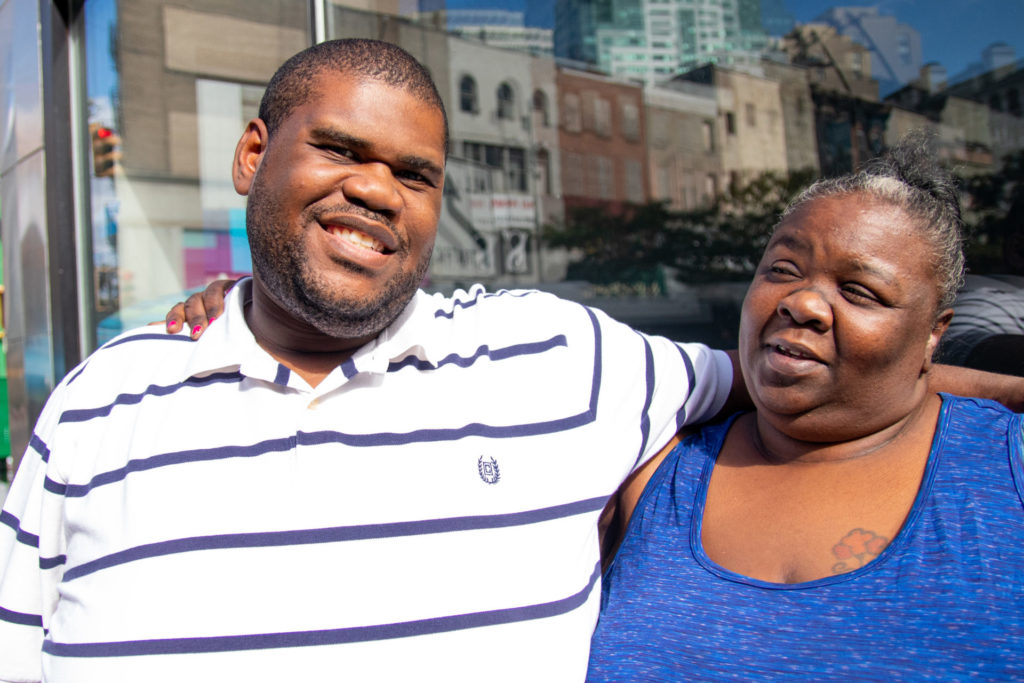 Given the latest developments and recommendations shared by the Center for Disease Control and Prevention (CDC), State of New York, and the NYC Department of Health (DOH), the HeartShare DSP Job Fair scheduled to take place on Saturday, March 14, 10 AM-2 PM, at 177 Livingston Street has been canceled.
Our priority is to prevent potential community spread of the coronavirus and to ensure the safety and well-being of all candidates, employees, and clients.
We will be collecting resumes to distribute to hiring managers. We encourage candidates to email their resume to careers@heartshare.org.
We appreciate your flexibility and understanding.
Best,
HeartShare Human Resources