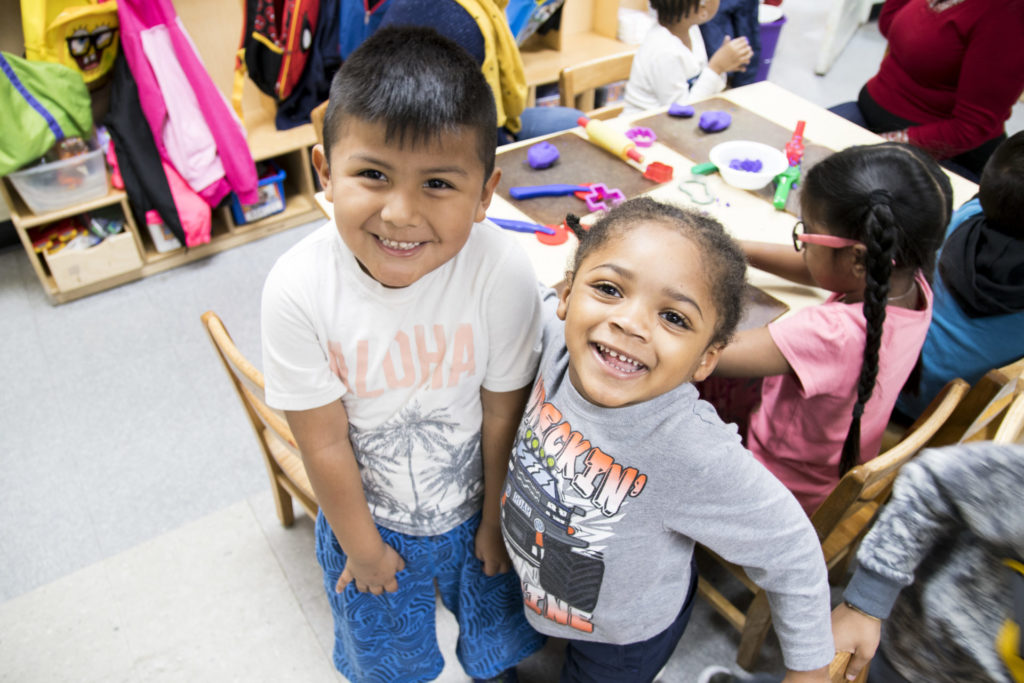 Date: Tuesday, February 11
Time: 11 a.m.–2 p.m.
Where: 115-15 101st Avenue, South Richmond Hill, NY 11419 (take the A train to Lefferts Blvd Station)
HeartShare is hiring New York State certified Special Ed teachers and assistants. Full-time positions with benefits.
Locations: Positions are available in Bath Beach, Brooklyn, Richmond Hill, Queens, and Howard Beach, Queens.
Teacher Requirements: Master's Degree in Special Education, NYS Certification Students with Disabilities Birth–Grade 12
Teacher Assistant Requirements: NYS Teacher's Assistant certification, high school diploma or equivalent
Required Documents: To be admitted, please bring your updated resume, three supervisory references and your New York State certification.