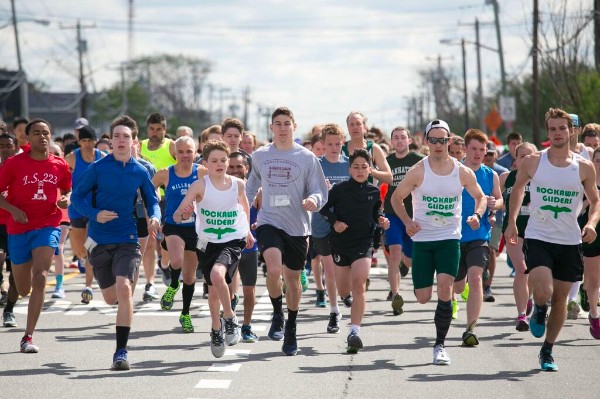 (Queens) – The 36th Annual Buckley's-Kennedy's Run on Sunday, May 15 raised nearly $80,000 for at-risk children, adults and families participating in HeartShare programs. Over 800 runners dashed to the finish line, while others enjoyed the Family Fun Day Picnic at the Breezy Point Ball Field.
The Buckley's-Kennedy's Run has been a long-held tradition in the New York community. The 2016 Run is dedicated to the memory of witty, charming and kind Brian Monaghan, a retired NYPD officer and vibrant musician who, much too soon at the age of 50, suddenly and tragically died last year, ironically, on the same day as the Buckley's Kennedy's Run. "The Run is an opportunity to both raise funds for HeartShare programs, as well as honor a noteworthy and beloved community figure," said President and CEO Bill Guarinello. Monaghan built a well-regarded career as a musician and had a large following, often playing three or four gigs weekly throughout New York City, especially in Breezy Point and Bay Ridge. "His generosity of spirit, musical talent and kind regard for people in need is greatly missed," Bill noted.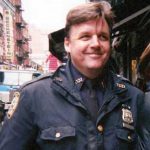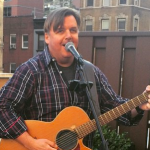 The race is made possible by the Buckley's and Kennedy's Co-Owners Jimmy Buckley, Jr., Christine Buckley Strehle, and Gerard Casey. In addition to HeartShare programs, the Run also supports other worthy causes, including a $2,500 academic scholarship in the memory of Elizabeth Buckley, who battled cancer but sadly lost her fight at the age of 12. Elizabeth Dunn, who will attend The Mary Louis Acaademy in the fall, was this year's scholarship recipient.
For more information on HeartShare programs, visit www.heartshare.org.