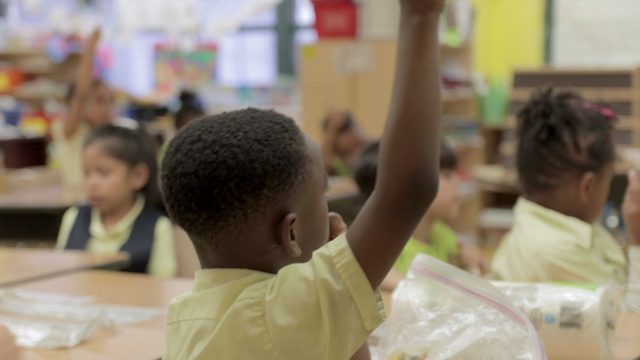 In 2012, the Surfside Gardens Community Center was destroyed in Hurricane Sandy. Five years later, Coney Island is still very much under construction. Students, teens, and seniors have been left without a safe place to grow their community. Without the community center, students are facing street violence and seniors have no place to go.
HeartShare St. Vincent's Services is launching social media campaign #FixSurfside to share the stories of the Coney Island community and to get this center reopened. Please share your story, share our posts, and let your voice be heard. Let's #FixSurfside!
Follow us on Facebook.
Follow us on Instagram.