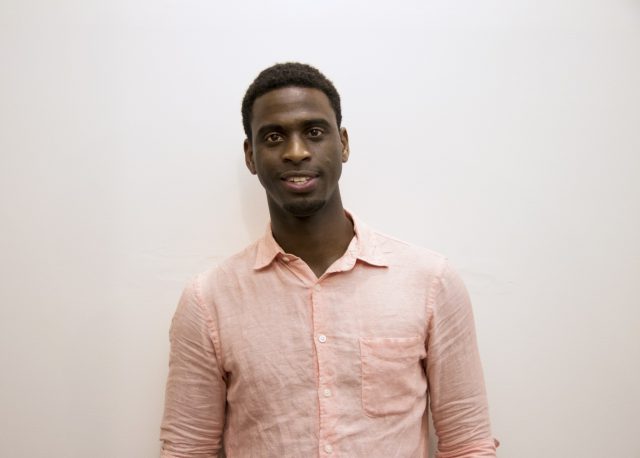 "I founded Spark Authors, which is an e-publishing company rewarding readers for sharing the books with others," explained Joel. "I was just reading some articles one day and it came to me. It's quite difficult for new authors to break into the publishing market, but my business model leverages emerging technology and social media."
This strategy was just something that Joel thought of in his spare time. Joel earned his BA in Accounting and has been working in finance for the past 8 years. "Early on, I had trouble understanding why this industry is not available to minorities. I decided to take the leap and go for it," said Joel.
Joel's ambition and positive thinking is what's carried him far. At age 15, Joel entered into foster care. Joel's home was no longer a healthy environment for him and despite what he was going through at the time, Joel had the clarity to remove himself from the situation.
With the help of HeartShare St. Vincent's Services, Joel attended Long Island University and lived in a group home on Staten Island. "I think about what my life would have been like if I had not come into care. It would have been radically different," Joel said.
Joel continues to move forward every day, looking for his next challenge. "I found it difficult to convey to others my vision for the Spark Authors website, so I decided to learn HTML, CSS and Java for myself," he said.
Despite his accomplishments, Joel is incredibly humble. "Experiencing foster care isn't a disadvantage. I figured out a way to overcome and make the best of the situation," he said.