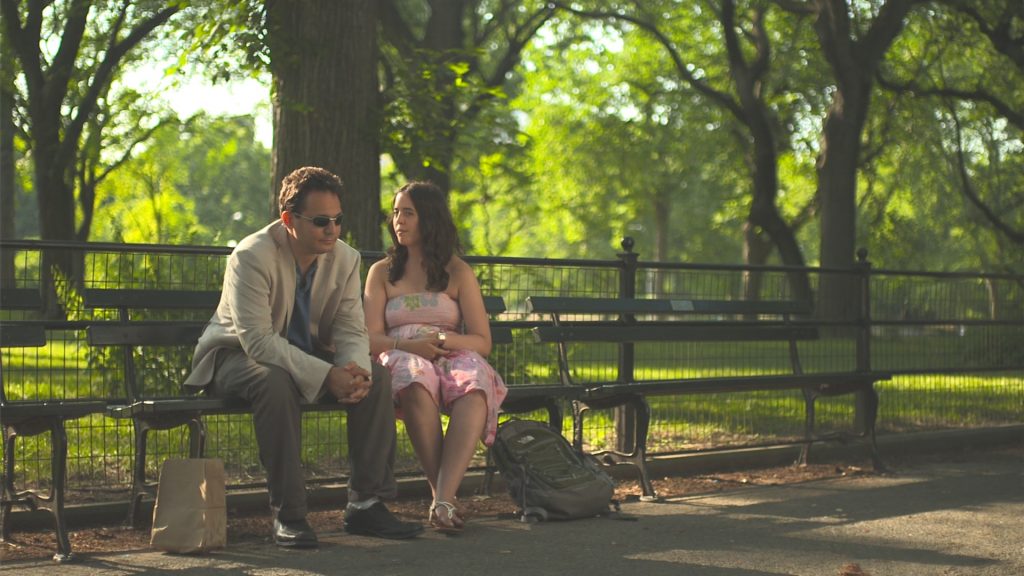 Photo from shortoftheweek.com
"Keep the Change," a romantic comedy written and directed by Rachel Israel is making its way to theaters in March. This quirky film is set in New York. The film follows a character, David, who has high functioning autism. While attending a support group for adults with disabilities he finds himself falling for a girl named Sarah who challenges him to embrace his uniqueness.

Kino Lorbeer has recently acquired the rights to the romantic comedy and it will hit theaters in North America this March. This film is making a huge leap in the direction of equality for people with disabilities. The film took home the Tribeca Film Festival's awards for Best U.S. narrative feature, best new narrative director, and special mention for the Nora Ephron Prize. The film also won best debut and Fipresci awards at the Karlovy Vary International Film Festival.  
In the midst of today's social change movements, we are beginning to see people with disabilities represented more in the film and television industries. Unfortunately, many films in the past have portrayed people with disabilities as stereotypical outcasts. With more films portraying people of all abilities, the closer we come to acceptance and understanding.