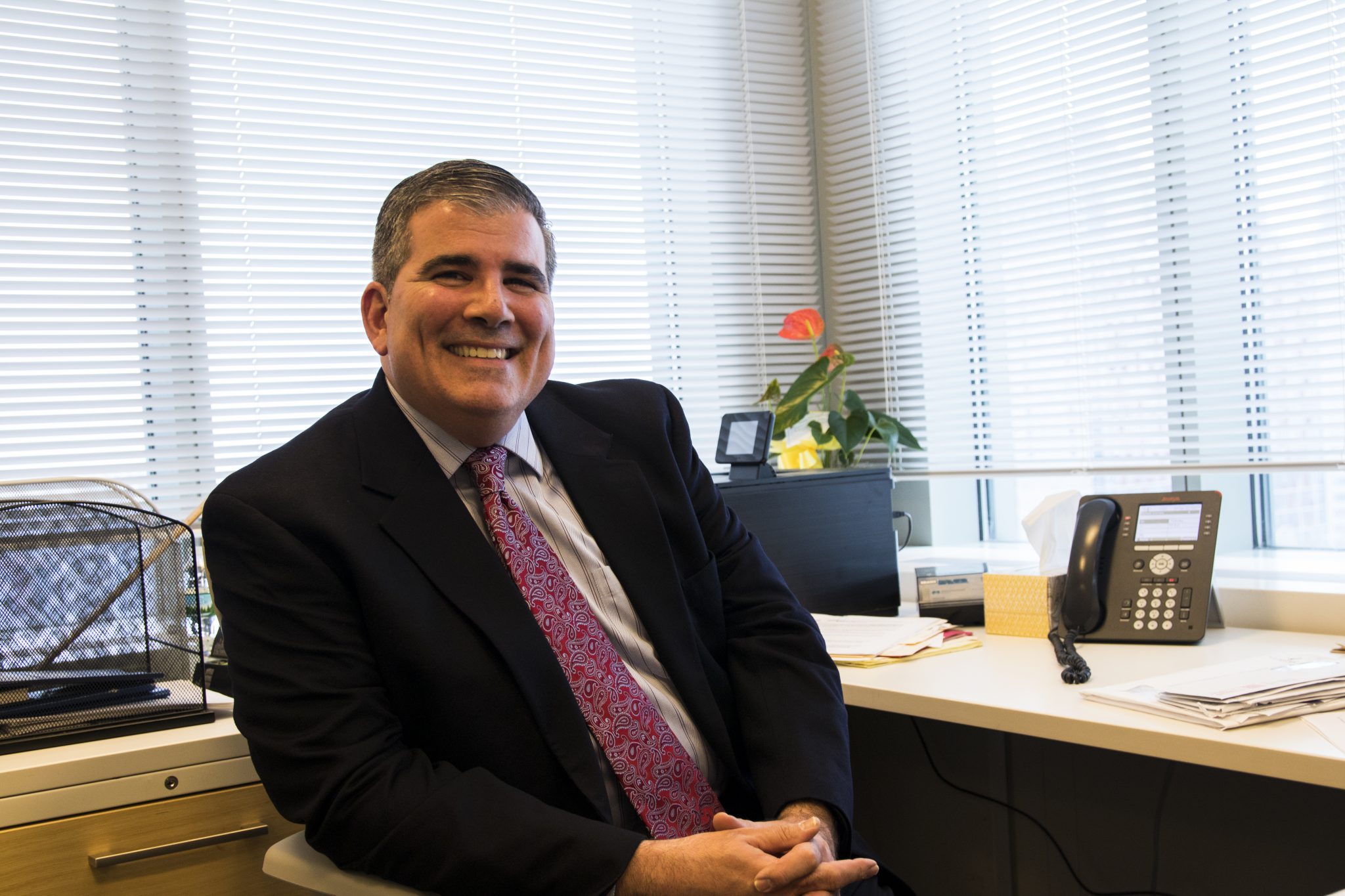 HeartShare Human Services welcomed its new Vice President Michael Cutrona, who has decades of experience in human resources. "Our employees are here to do their job and I'm here to make sure that our employees don't have to worry about the benefits they receive from that job," explained Cutrona.
Cutrona most recently served as an Analyst at American Stock Transfer & Trust Company (AST). Throughout his HR career, he's specialized in compensation and benefits in a variety of settings, including KPMG, Andersen Tax (formerly WTAS), Horizon Blue Cross Blue Shield and Ralph Lauren.
"I decided on this job because people come first," said Cutrona. "I know this from my family life. Along with my wife, we've cared for my older parents and are raising our two boys." Cutrona attributes his service mentality to Catholic upbringing. Michael studied accounting at St. Francis College and attended La Salle Military Academy. He currently sits on the Academy's Board of Directors.
"I hope that our employees know that I'm here if they need me. My door is open," said Cutrona. He also wants to keep in touch with and visit the agency's sites throughout Brooklyn, Queens and Staten Island.
If you're a program director and would like to show our new VP around, extend the invitation to michael.cutrona@heartshare.org.