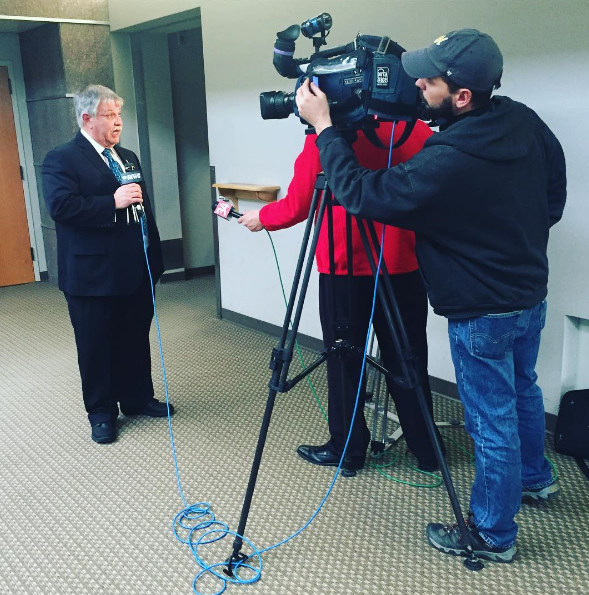 HeartShare Human Services administers four energy funds for low-income households, including National Grid's Neighborhood Heating Fund, which is open for the 2017 season.
The $200 grant is available to HEAP-eligible National Grid customers with an open balance on their account. Home Energy Assistance or HEAP is a federally funded program assisting low-income New Yorkers with the cost of heating their homes.
"With the rising cost of energy putting seniors and working families at a disadvantage, it is important that elected leaders, utility companies, and non-profit organizations work together to make sure that all New Yorkers have access to necessities like heat,"  said State Senator Leroy Comrie. "This partnership with HeartShare has helped countless families, children and adults heat their homes during the harsh winter weather," said Assemblymember Nicole Malliotakis.
The Neighborhood Heating Fund was founded by National Grid in 1983 to help low-income families and individuals with elevated bills meet their monthly payments. "The grant they receive makes a significant difference in their lives. We have a responsibility to extend a helping hand to people in need," said Assemblymember Steven Cymbrowitz. The offices of Sen. Comrie and Assemblymembers Malliotakis and Cymbrowitz are among the NHF intake sites, which are listed here.
This year, HeartShare received the 2016 Victorine Q. Adams Excellence Award for its role in creating the largest national network among utility companies, elected officials and com­munity organizations. The award is from the National Energy and Utility Affordability Coalition (NEUAC), an awareness-raising coalition for low-income energy consumers.
"We're not just trying to build and strengthen this network to reach more households in need. It's our job to educate our leaders and the public about the alarming struggle of energy insecure families, who must choose between paying for heat and other necessities, like food, which compromises health and safety," explained Joe Guarinello, HeartShare's Vice President of Energy Assistance and Community Development. "Senior citizens, veterans, single parents — no one — should be cornered into that kind of emergency situation."
HeartShare's Energy Assistance and Community Development Department also makes an annual trip to the Capitol, where the team advocates for federal funding, such as the Low Income Home Energy Assistance Program (LIHEAP), which keeps families safe and healthy. Congressman Paul Tonko was one of the elected officials who met with the HeartShare team on Capitol Hill earlier this year to discuss LIHEAP.
To learn more about HeartShare's Energy Assistance and Community Development Department, visit www.heartshare.org.