LIHEAP Action Month Means Calling on Our Leaders to Stand Up for Vulnerable Children, Adults and Families
HeartShare H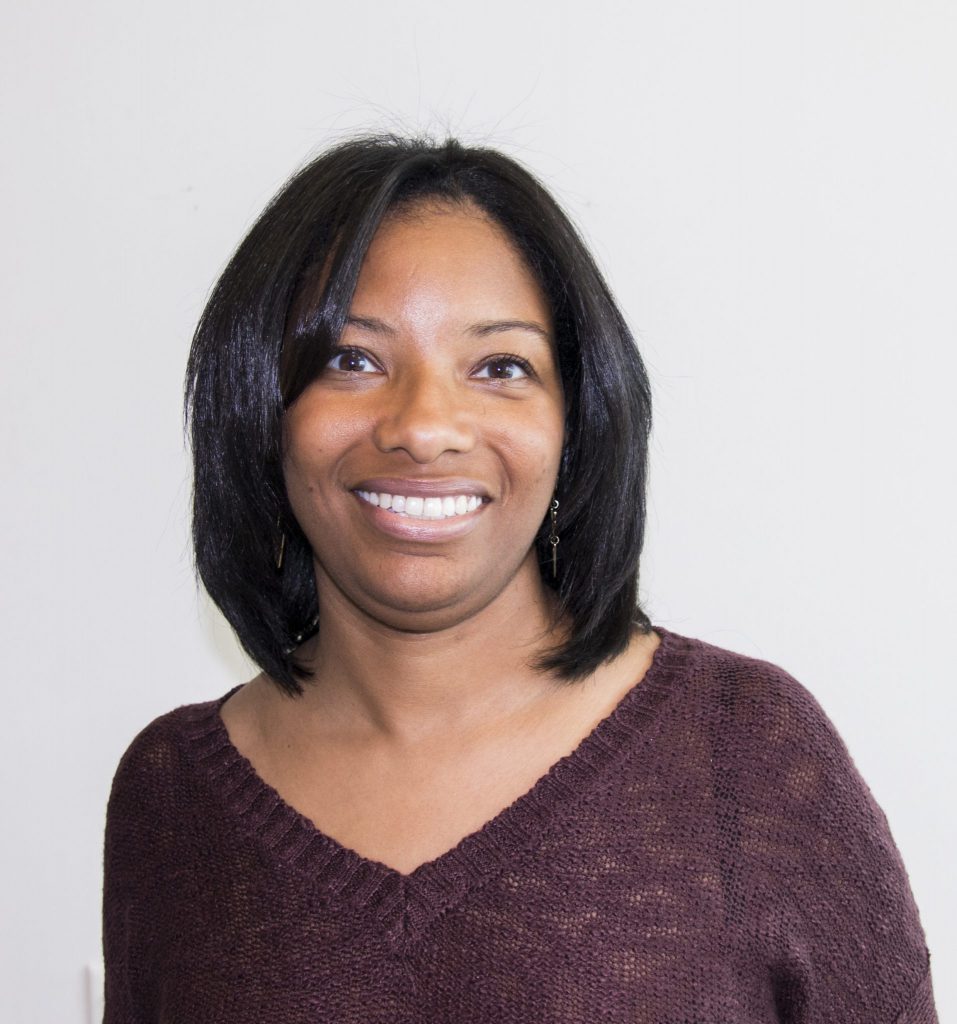 uman Services bridges the gap between government, community and families. We educate and advocate for the community and equip low income families with resources to stay warm and safe. With utility and community partners, HeartShare also administers grant programs to help people struggling to maintain the balance between utility bills and other essential needs.
The Low Income Heating Assistance Program or LIHEAP is a federally funded program that supports our most vulnerable populations. Nearly 1 in 5 households helped by LIHEAP are home to a child under 5. Two in 5 households are the homes of someone with a disability. This year, the President attempted to cut funding to the program altogether. HeartShare's Energy Assistance & Community Development Department are sharing the facts and urging legislators to protect the funding for this essential program.
I will be making site visits through next week to some of our legislative partners to discuss these issues, as well as our utility assistance programs which supplement LIHEAP to further help the low-income community. In particular, I look forward to speaking more with Assemblyman Titone, and Senators Comrie, Golden and Lanza.
For those that I don't have time to reach, I urge our leaders to remember the children, adults and families that LIHEAP affects. Throughout my tenure at HeartShare, I have spoken to hundreds of applicants over the phone. They are veterans and senior citizens, the disabled and single mothers, even patients battling cancer.
If you care about any of those groups of people— about any human being keeping warm on a bitterly cold winter night—then you care about LIHEAP.
Tanya Jones is Director of Energy Assistance & Community Development at HeartShare Human Services, equipping low-income individuals and families throughout New York State with essential resources.