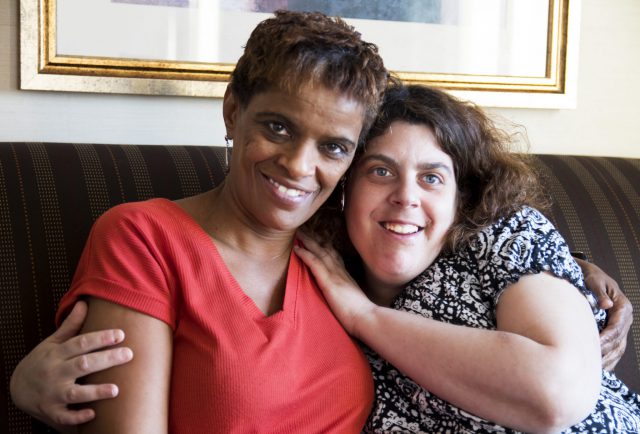 The HeartShare team is comprised of many unique and compassionate individuals — special education teachers, social workers, case planners, youth counselors and so many more.
Direct Support Professionals or DSPs care for our adults with developmental disabilities 24/7. DSP workers, not only have the skills, but also the patience, kindness and resolve to take care of another human being. DSPs offer more than basic necessities like preparing meals or providing transportation. They help our program participants achieve their goals and lead the life they want.
Currently, HeartShare is hiring Direct Support Professionals across Brooklyn, Queens and Staten Island. This job is not without its challenges, but often is regarded as one of the most rewarding.
To apply, please visit https://www.heartshare.org/careers-with-heartshare/.