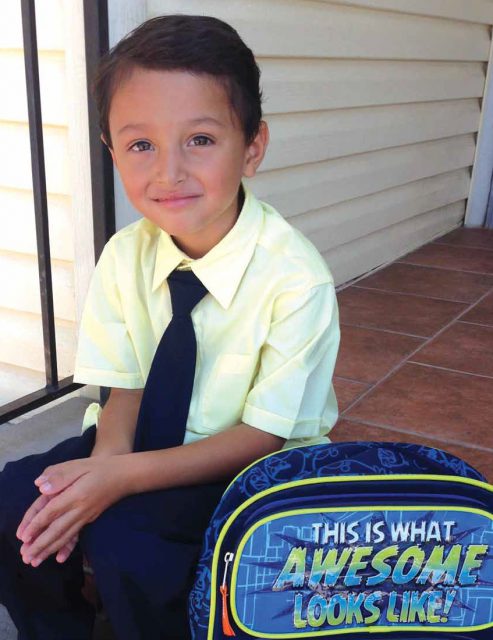 We are pleased to present HeartShare's 2014 Annual Report, which highlights our 100 years of responding to the needs of the New York community. Each year, this publication offers a glimpse into the lives of the children, adults and families in HeartShare's care. Among them are:
Brandon, who was diagnosed with autism and transitioned from a HeartShare early intervention pre-school program to an integrated Kindergarten class at a local public school
Yshevia, who participates in HeartShare's Respite/Recreation Program, Heels and Wheels, and learned how to advocate for herself and others who rely on wheelchairs for their mobility
Crystal, who lives in a HeartShare St. Vincent's Services' group home and is provided with a supportive, nurturing environment to pursue college and in the future, help others experiencing the foster care system
Read their full stories and many more here. We hope that you are as moved by their determination and strength as we are. We look to you for your continuing friendship and support, and welcome your valued participation…our journey continues!