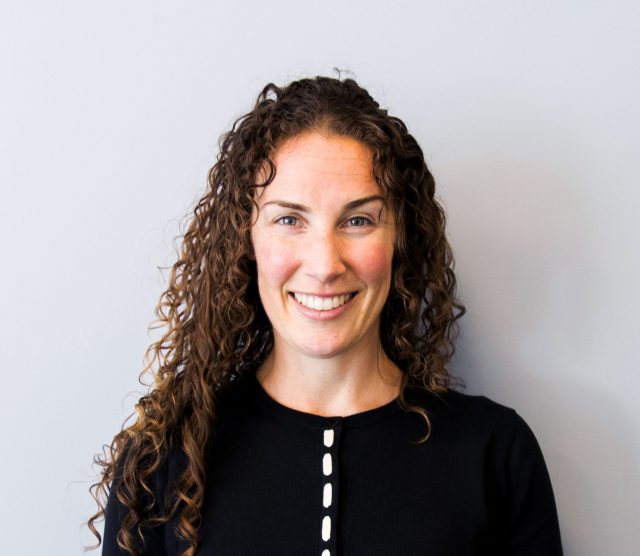 HeartShare and its Family of Services is a very special organization. It's not just because I work here. I'm proud to be a part of an organization that actively assesses and responds to community needs. For over 100 years, HeartShare has been helping New Yorkers build skills, reach their potential and lead independent lives.
If you've lived in this city long enough, there's a couple things that may cross your mind this time of year. How will the homeless survive the winter? How will children get through the holidays without families? How will people facing mental health or addiction issues find the support they need?
The good news is –HeartShare tackles many of those problems. Your donation reaches over 34,000 New Yorkers in the areas of disabilities services, foster care and adoption, energy grants, supportive housing, as well as mental health and addiction clinical services.
Here's how you can help us achieve our mission:
Donate a toy or gift. A foster and adoptive parent, Danny Maniscalco, started our Toy and Gift Drive tradition over thirty years ago, delivering a truckload of toys in gratitude for the greatest gift he'd ever received from us—family. Check out our HeartShare Wish List for children & adults with disabilities and HeartShare St. Vincent's Services Wish List for children & youth without families.
Mentor youth in foster care. Youth aging out of the foster care system without a supportive adult are more likely to be undereducated, underemployed and incarcerated than their peers with families. HeartShare St. Vincent's provides college tuition, career opportunities, emotional support and a network of mentors and supportive adults helping to break the cycle.
Volunteer at a pre-school. Healthy development in early years provides essential building blocks for educational achievement, economic productivity, responsible citizenship, lifelong health, strong communities, and successful parenting of the next generation. Some of our most hardworking employees—from teachers to music therapists—work at our pre-schools and need your help!
Spend time with an adult with a developmental disability. Among vulnerable and marginalized populations, children and adults with developmental disabilities are often one of the most overlooked groups I can think of. But they're also among the strongest. Spend some time at our group homes, day habs or schools, to challenge your assumptions about people with disabilities.
Get athletic. HeartShare is involved with a series of athletic events throughout the year, including the Harbor Fitness Race for Autism in Bay Ridge, Brooklyn and Buckley's-Kennedy's 5K Charity Run in Breezy Point, Queens. HeartShare also is an official charity partner of the 2018 TD Five Boro Bike Tour on May 6th. Be sure to join our team!
Cultivate your leadership. At HeartShare St. Vincent's Services, we are fortunate to have cultivated a compassionate and engaged Junior Board, a group of young professionals dedicated to supporting the agency's fundraising and programmatic goals. From founding an annual Ugly Sweater Party to honoring Gossip Girl actor Penn Badgley at one of our signature fundraisers, they're the young innovators we need.
There are so many ways for you to offer your time and talents.
Will you stand up and help your fellow New Yorkers today?
Meredith Beck is the Vice President of Development at HeartShare Human Services of New York which nurtures and empowers more than 34,000 vulnerable New Yorkers each year. If you are interested in any of the above opportunities, please contact me at Meredith.Beck@heartshare.org.