These are the people you support by attending the 2022 HeartShare Spring Gala on March 21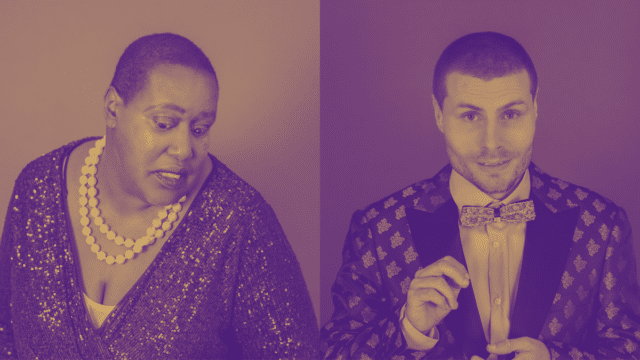 Since the theme of the 2022 HeartShare Spring Gala is Forever Family, we'd like to introduce you to a few members of the HeartShare family—individuals with intellectual and developmental disabilities who live in HeartShare's Ferraro Residence and benefit from your support. We asked the person who knows them best, Ferraro Residence Manager Ihuoma .K. Chukwu—better known as Oma—to tell us a little bit about each of them. Read on to see what she had to say.
If you're feeling inspired afterward, click the button below to purchase a sponsorship, ticket or journal ad for the Gala. Co-hosted by Rosanna Scotto and Jim Kerr, the 2022 HeartShare Spring Gala will be both in-person and virtual. If you're feeling social, join us at New York's magnificent—and spacious—Ziegfeld Ballroom, where Gala-goers will enjoy drinks, dinner and dessert, not to mention the very best of company, at a dazzling red-carpet affair. If you're more into a long-distance relationship right now, don your dressiest—and comfiest!—flannels or athleisure gear and join the Gala festivities virtually via a private link. Invite your friends with virtual access tickets and enjoy a very special delivery of a gourmet basket.
We hope to see you one way or the other!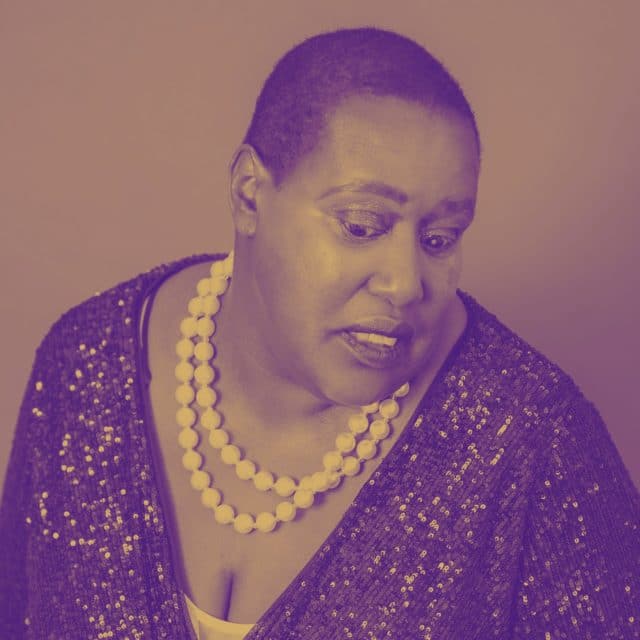 Sheila
At the residence, Sheila is known as "mama Sheila" or "mother hen." Her organization is impeccable.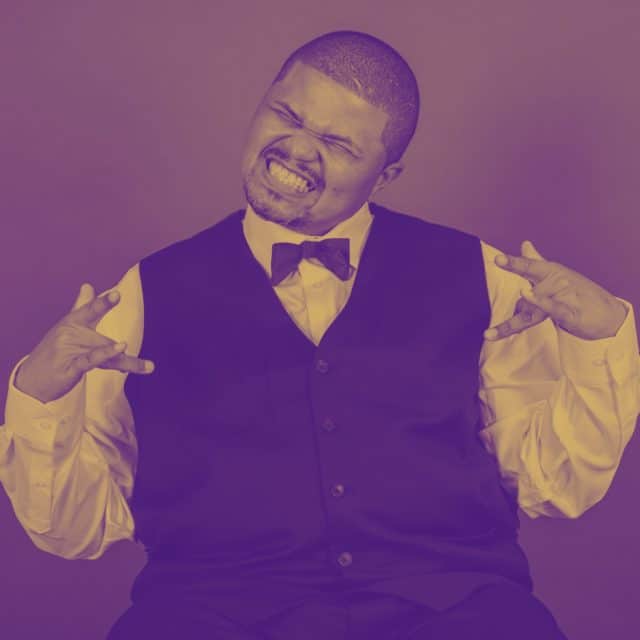 Anthony
Anthony's memory is excellent. He remembers individual and staff birthdays. His brain works like a programmed alarm clock.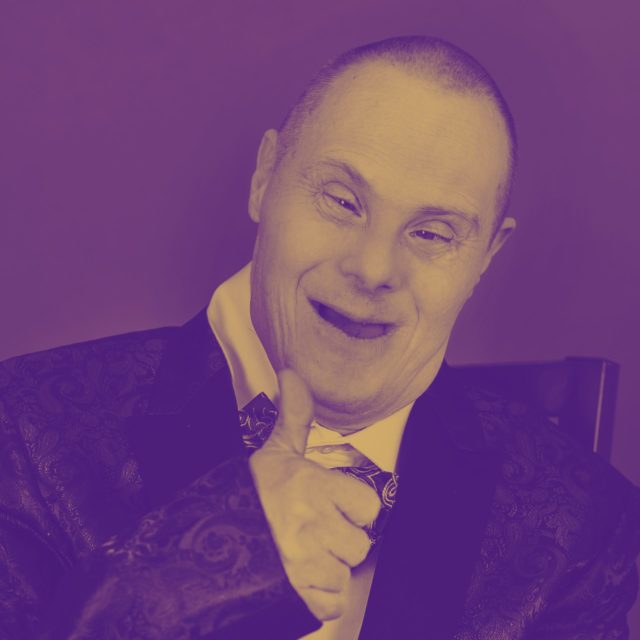 Michael
Michael beats all odds and just celebrated his 61st birthday. He enjoys the company of all the employees, so I call him the residence landlord. His favorite sport is wrestling, which he watches with a can or bottle of soda.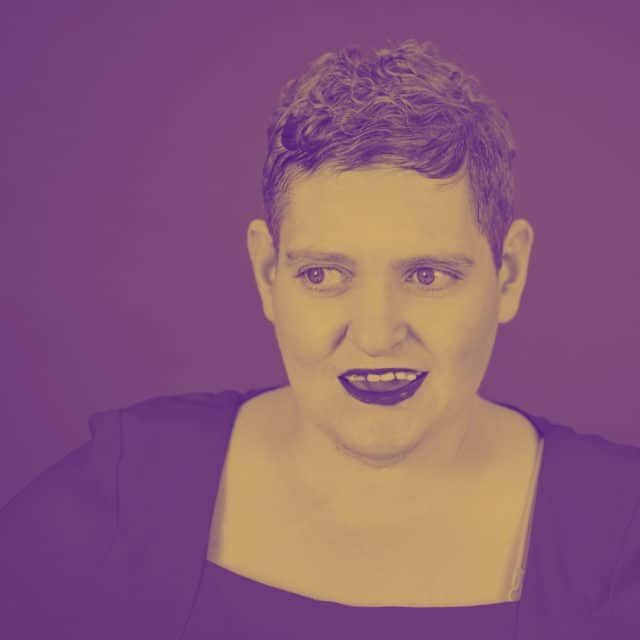 Lisa
It's hard not to fall in love with Lisa's eyes. Despite being unable to read, she knows how to spell staff members' names and will alert management when someone is late for work.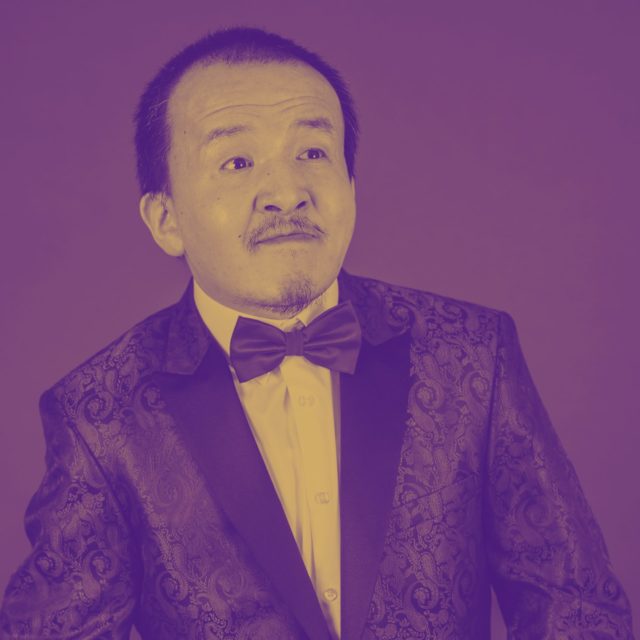 Paul
Paul is non-verbal but very neat, and he has a very distinct smile.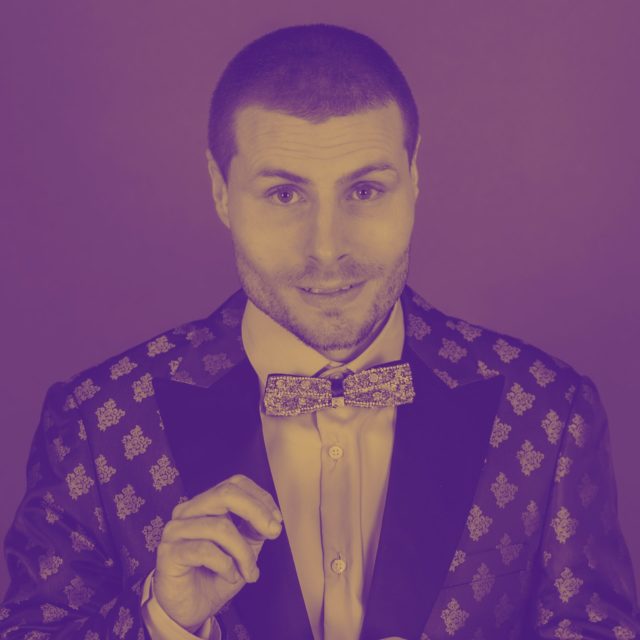 David
David is a young man who always asks for cookies and chocolate. He loves to watch Mickey Mouse and smiles a lot.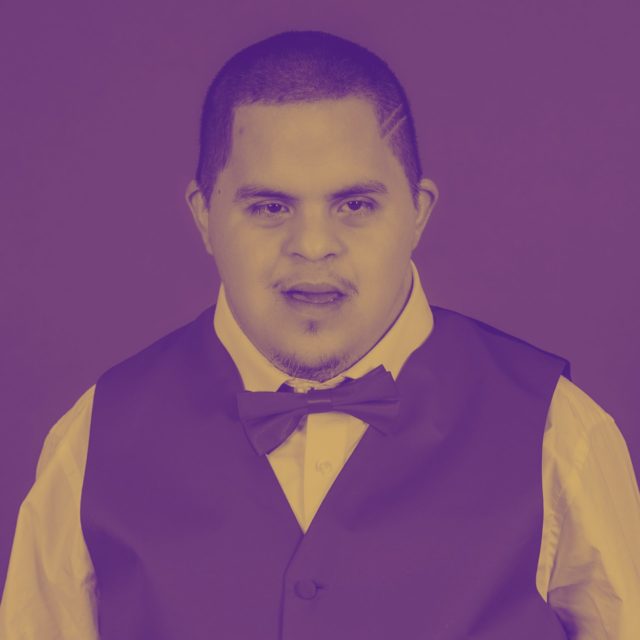 Lenin
A non-verbal man, Lenin is a fan of Celine, loves wearing jewelry on his neck and wrist, and enjoys listening to Spanish songs. He calls everyone "Papi."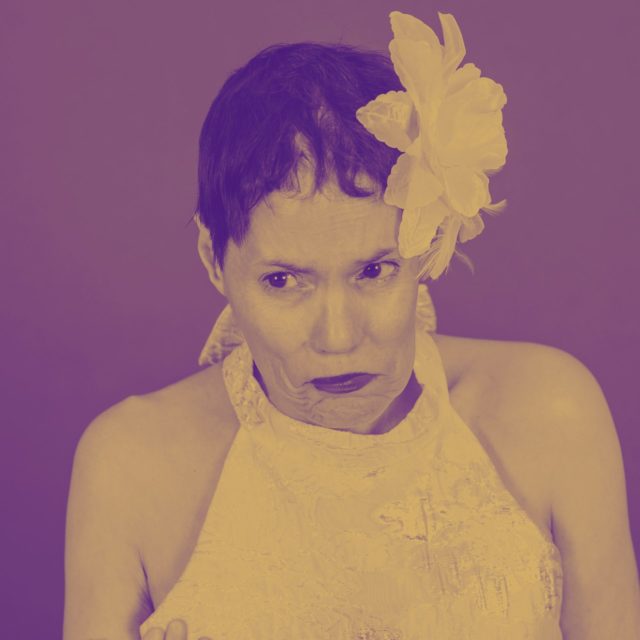 Innenia
She's affectionately known as "Mimi," loves balloons and enjoys Spanish music.
Sponsorships, Tickets & Ads