Behind the scenes of a music video you can only see at the 2022 HeartShare Spring Gala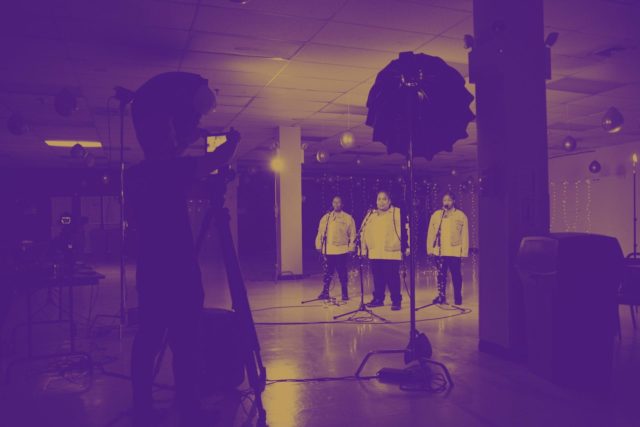 And we are telling you that we've got something very special in the works for the 2022 HeartShare Spring Gala. Move over, Destiny's Child, TLC and En Vogue. Make way for the Queens Day Hab Singers—Camille, Joanna and Paula—who blew the roof off of QDH during the filming of their Gala music video. And considering QDH is located in a basement, that's saying something! Let's just say that you will exit the Gala singing and you won't be able to get a certain song out of your head for days.
What song? You'll have to be there to find out. In the meantime, go behind the music with this gallery of behind-the-scene shots. And if you'd like to attend the 2022 HeartShare Spring Gala, here's everything you need to know:
This year's Gala is a celebration of family—the HeartShare family, your Forever Family. Co-hosted by Rosanna Scotto and Jim Kerr, the Gala will be both in-person and virtual. If you're feeling social, join us at New York's magnificent—and spacious—Ziegfeld Ballroom, where Gala-goers will enjoy drinks, dinner and dessert, not to mention the very best of company, at a dazzling red-carpet affair. If you're more into a long-distance relationship right now, join the Gala festivities virtually via a private link. Invite your friends with virtual access tickets and enjoy a very special delivery of a gourmet basket.
The 2022 HeartShare Annual Gala will honor the achievements of three extraordinary individuals committed to helping people with autism and other developmental disabilities live their best lives: Cynthia McFadden, Senior Legal and Investigative Correspondent, NBC News; Michael W. Castellano, co-owner, Supreme Italian Market; and Douglas P. Catalano, Esq., Partner, Clifton, Budd & DeMaria, LLP.
Join us on March 21 as we welcome Spring in style! Click the button below to purchase a sponsorship, ticket or journal ad.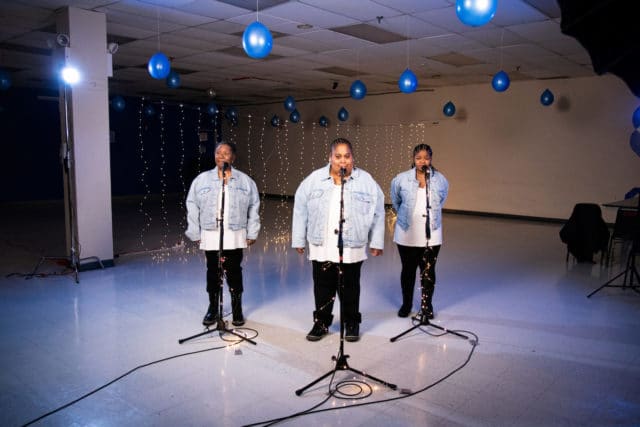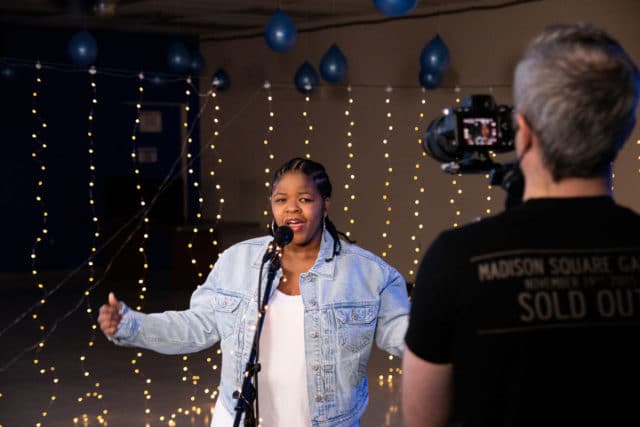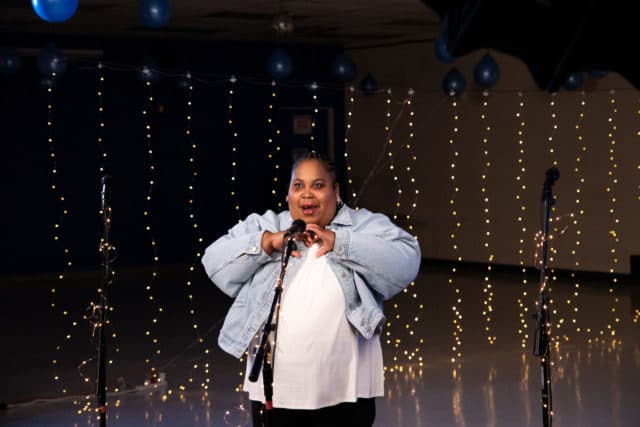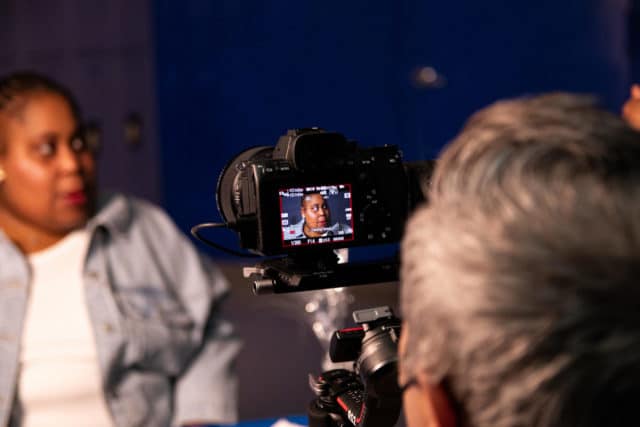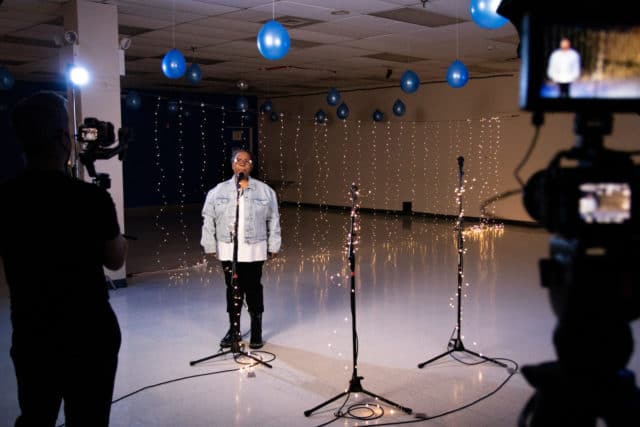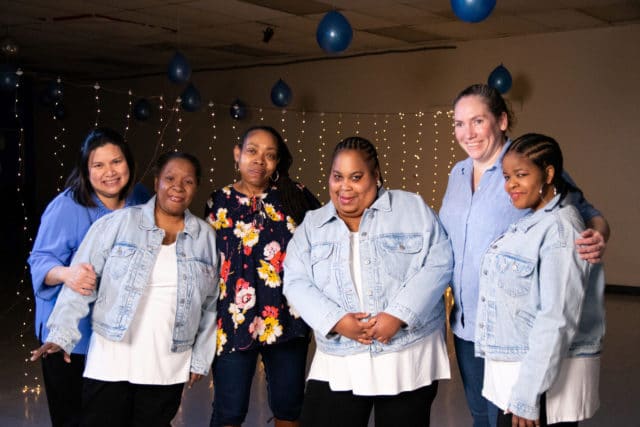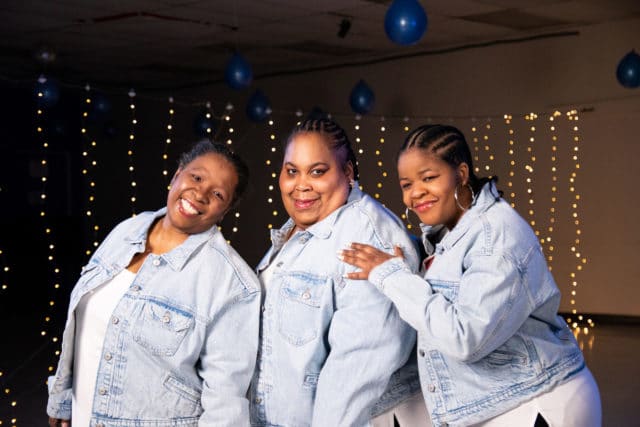 Sponsorships, Tickets & Ads