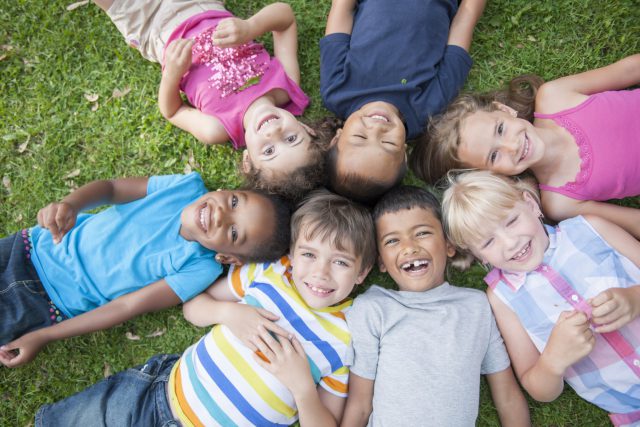 HeartShare St. Vincent's Services' Integrated Health Division has launched its Children's Health Home Program.
The Health Home Program, a model innovated by New York State, aims to coordinate care for those with two or more chronic conditions. Children's Health Home is for children and youth ages 0-21, who have active Medicaid and qualifying Mental Health and Medical Conditions.
A Health Home Care Manager works with parents or guardians for minors and older youth to coordinate health and mental health treatment. Together, the program participant and Care Manager develop a care plan.
In addition to receiving help scheduling appointments, the Care Manager will ensure medications are taken as prescribed, assist with locating stable housing and secure transportation to medical appointments.
"It is crucial for our program participants to know that parents and older youth can keep providers of their choosing," said Jennifer Outlaw, HSVS Senior Vice President of Integrated Health Services. "We are here to enhance access to care."
In addition to care coordination, HeartShare St. Vincent's Services' Integrated Health Division also includes outpatient mental health and chemical dependency clinics.
For more information, contact us at healthykids@heartshare.org.